connect with friends | connect with God
Hey! Summer camp is coming, and it is going to be AWESOME! It'll be fun, crazy, passionate, deep, wild, a little unexpected, and filled with tons of your friends.
Don't miss the event of the year
The total cost of the trip is $250 which includes everything. All meals and snacks will be provided, so no extra cash is needed.  Sponsorships are available.  
We will be meeting at the church Monday, July 10th at 1:00. We'll return Friday, July 14th at 12:30. 
We will meet at Grace Church and travel to travel together to Camp Victory in Cartwright, Oklahoma. 
Get Signed up for camp now
Don't miss the best week of the year
We have small groups called Amplify Discipleship Groups.  These are groups of people your age that meet every Sunday night to talk about their life and grow in God.  Check out our small group website below for more info.
We have lots of ways to get involved.
Every Wednesday night at 7:30 we have our Amplify service. This is an awesome time of worship, teaching, and prayer. This is a great time to learn who God is and how you can have a relationship with him.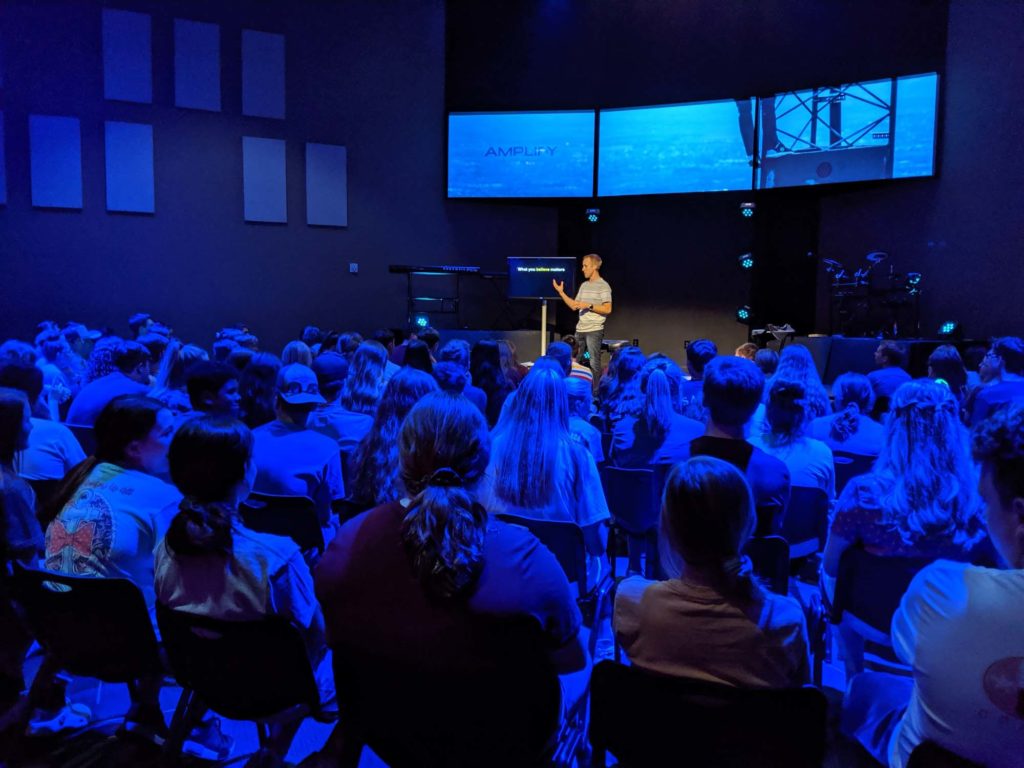 Every Sunday night the youth get together at 6:30 to have fun and make friends.  We have gym nights, game nights, go out to eat, and so much other stuff.  This is the best time for you to  make some new great friends!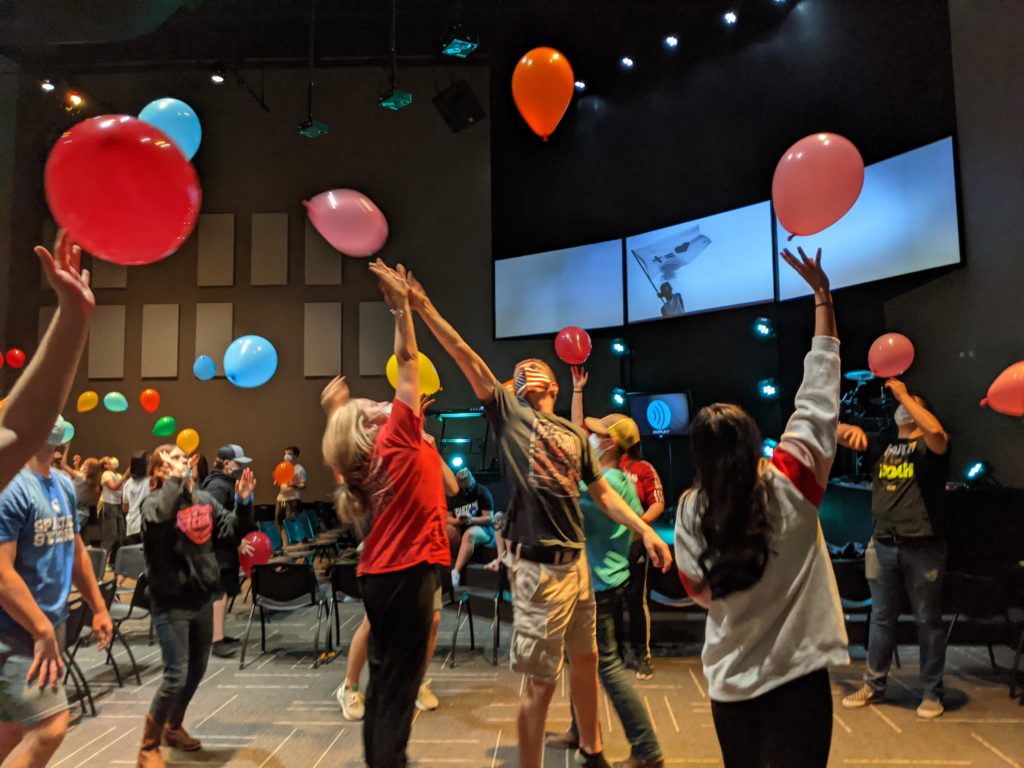 On Sunday mornings we join the adults for service. We have a section up front reserved just for youth. This is a time when you can sit with friends and grow deeper in your knowledge of God.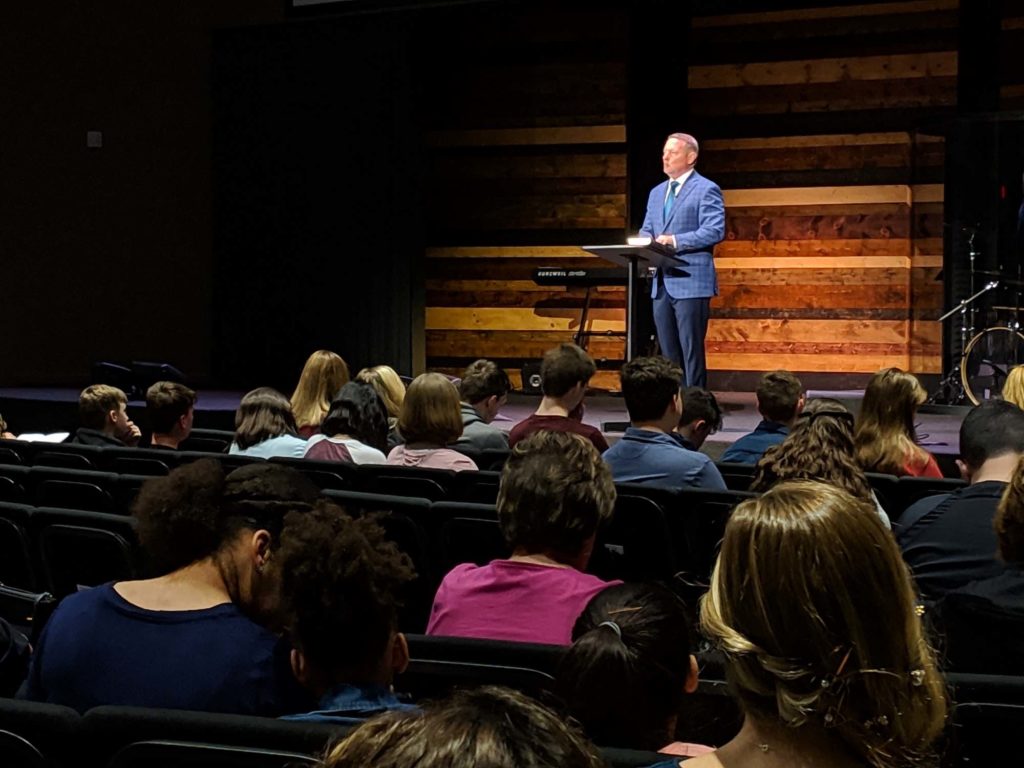 Watch messages to help you grow in your relationship with God